Auditorium IV consists of an area of 120 square meters and is prepared to receive up to 120 people in an audience. This capacity can be doubled if used in conjunction with Auditorium III.
Auditoriums III and IV, which are symmetrical, are separated by a removable wooden soundproof wall, allowing each space to operate independently from the other. Each auditorium has 4 simultaneous interpretation booths and allows for placement of chairs, with or without table arm, in a variety of configurations.
---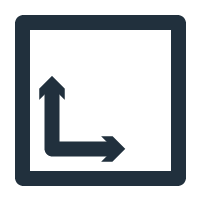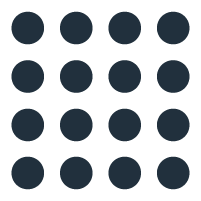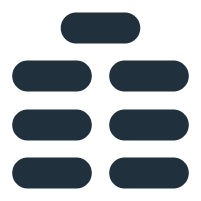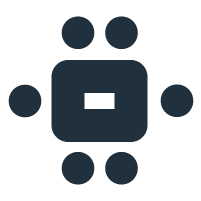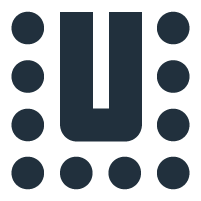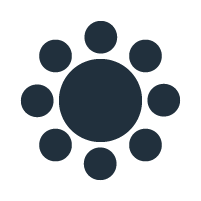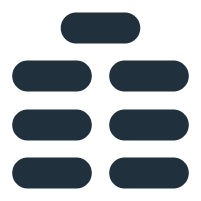 Area: 120 sqm
Widht: 12m
Height: 3,5m
Theatre: 120 pax
School: 46 pax
Meeting: 32 pax
U Shape: 30 pax
Banquet (10pax): 60pax
Cabaret (8pax): 48 pax
Copper cabling and respective active equipment.
Excellent wireless network signal reception.
Walls with single-phase electric sockets.
1 point with three-phase electric socket.
Air-conditioning
CCTV surveillance system
Fire detection system
---
Other events held
in this Auditorium
Contact us to discuss your event.
Call us at +351 218 921 400 or fill out the online form
Request a quote