Auditorium III consists of an area of 120 square meters and has a capacity of 120 people in its audience area.
This capacity can be doubled if used in conjunction with Auditorium IV.
Auditoriums III and IV, which are symmetrical, are separated by a removable wooden soundproof wall, guaranteeing total autonomy between the two spaces. Each auditorium has 4 simultaneous interpretation booths and allows for placement of chairs, with or without table arm, in a variety of configurations.
---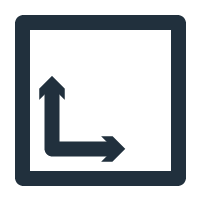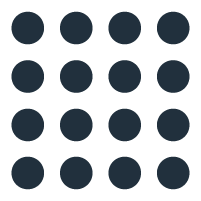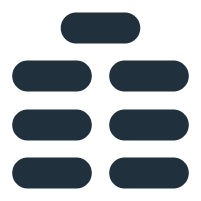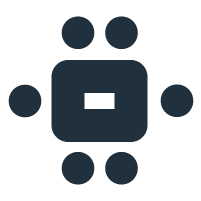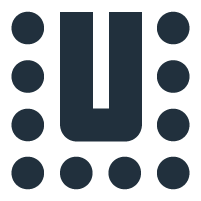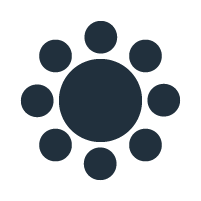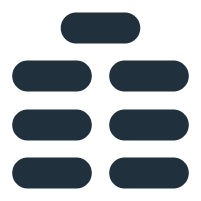 Area: 120 square meters
Width: 16,5 m
Height: 3,5 m
Theatre: 120 pax
School: 46 pax
Meeting: 32 pax
U Shape: 30 pax
Banquet (10pax): 60pax
Cabaret (8pax): 48 pax
Copper cabling and respective active equipment.
Excellent wireless network signal reception.
Walls with single-phase electric sockets.
1 point with three-phase electric socket.
Air-conditioning
CCTV surveillance system
Fire detection system
---
Other events held
in this auditorium
Contact us to discuss your event.
Call us at +351 218 921 400 or fill out the online form
Request a quote